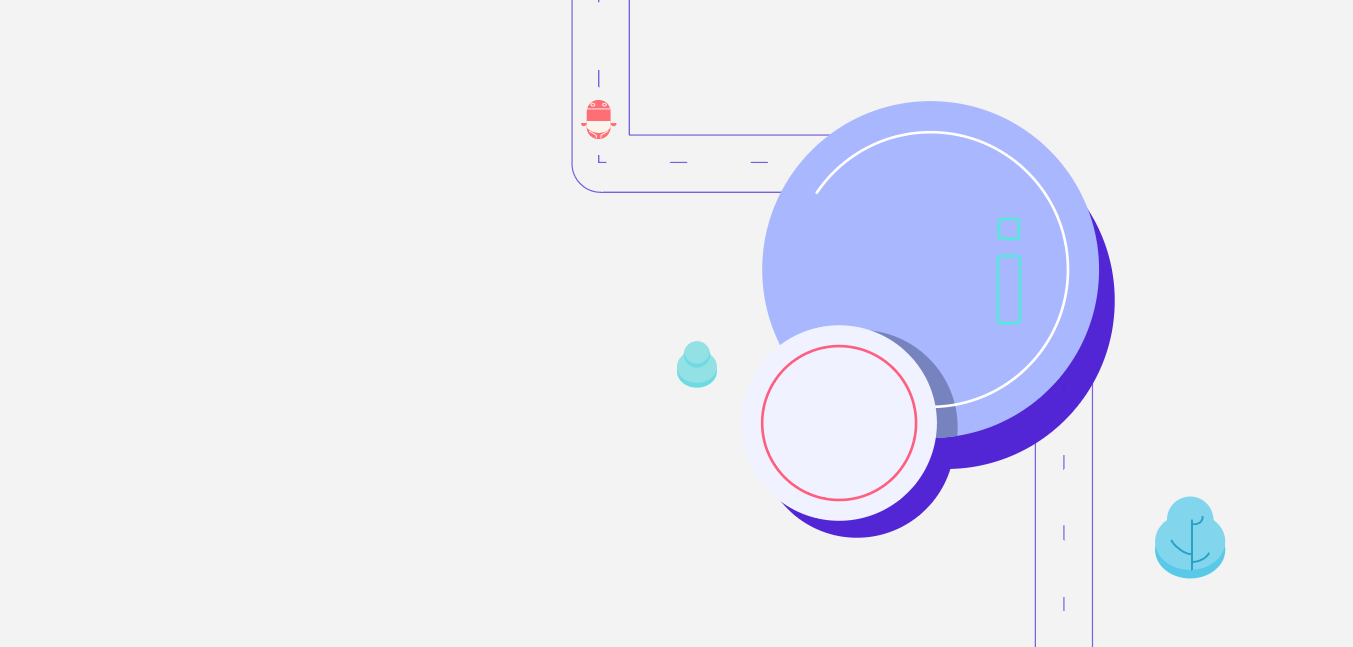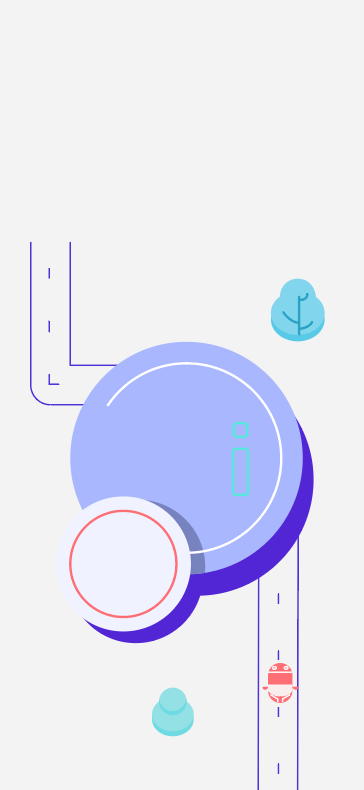 About This Guide
Find out how to use this guide to find exactly the kind of support and information you're looking for.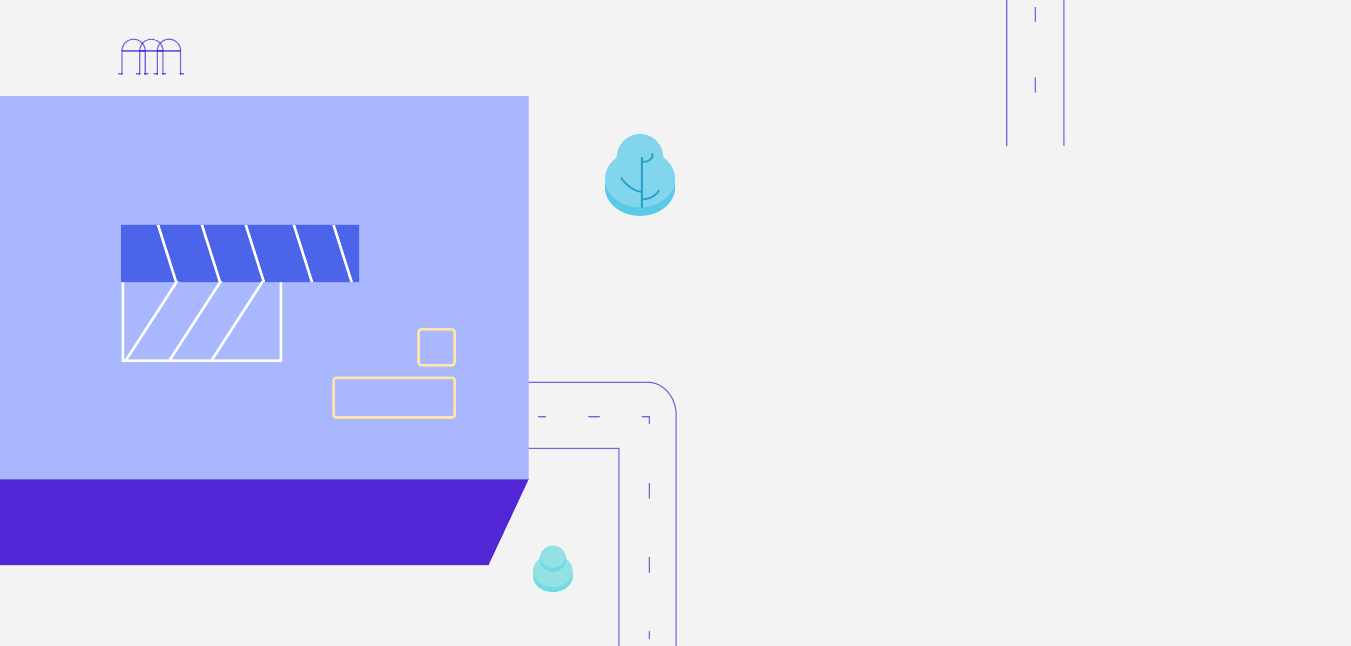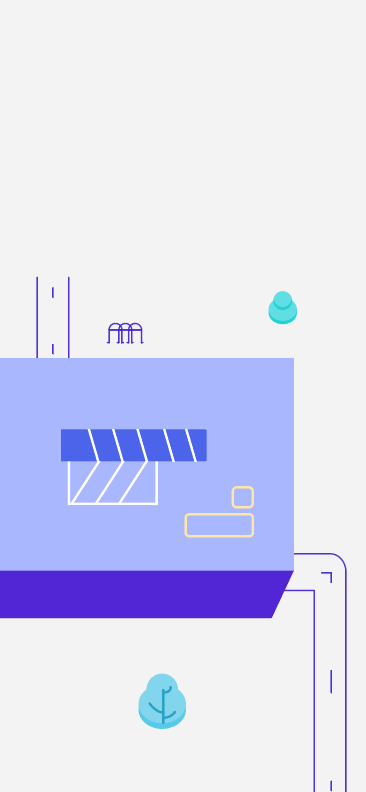 Relationships & Self-Care
Find tips on how to adjust to your new living situation, take care of yourself and manage new relationships.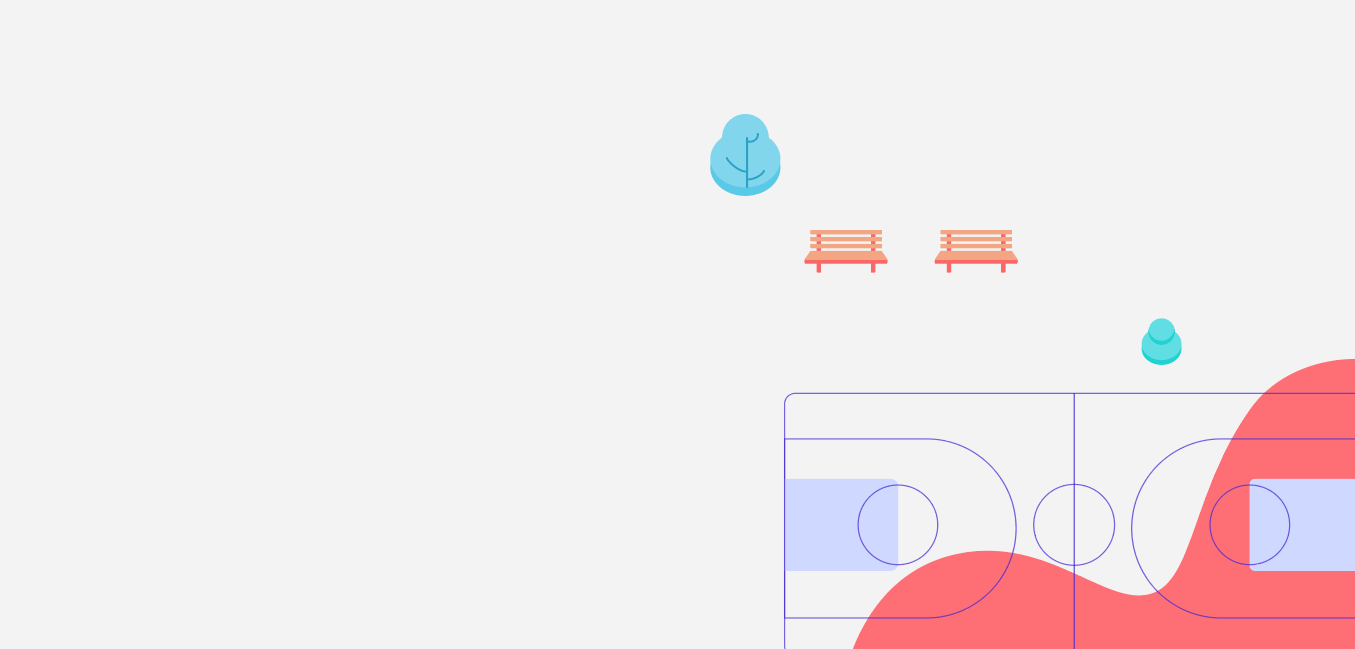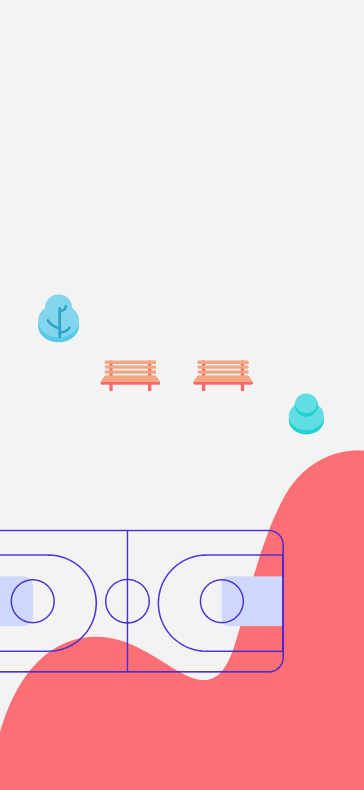 Taking Care of Your Mental Health
In this section you can find information on coping with a current diagnosis in a new environment, finding and speaking with health-care providers, and learning about peer groups and other support.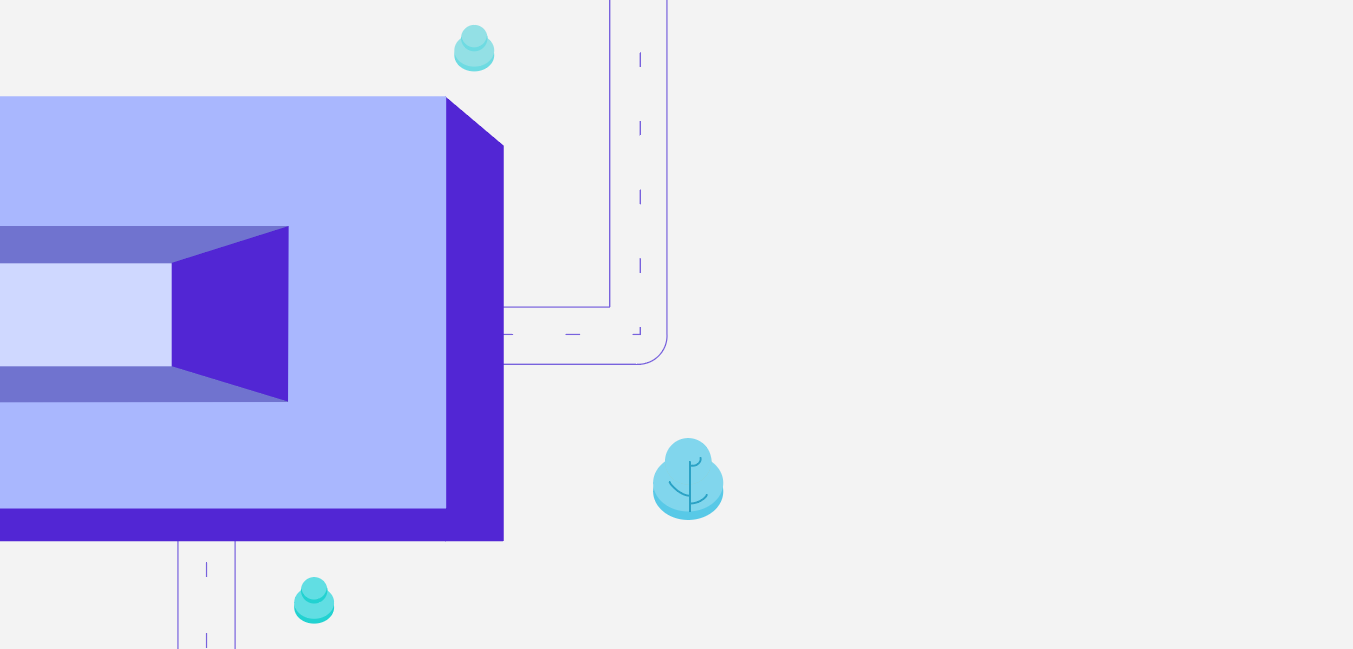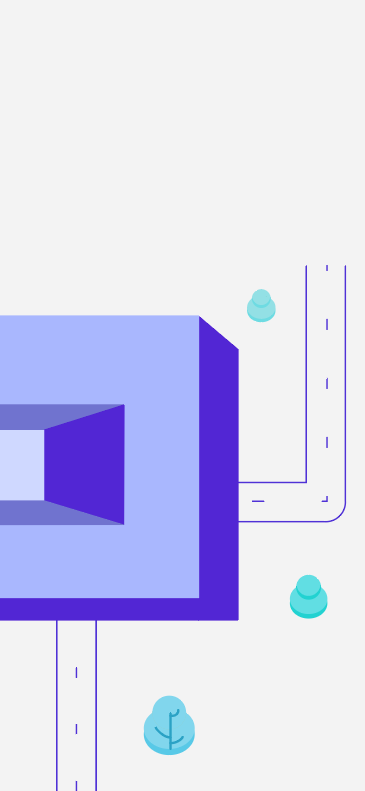 Self-Advocacy, HIPAA, & FERPA
You have rights related to your mental and physical health and academic support in college. Learn what they are and how to advocate for your needs.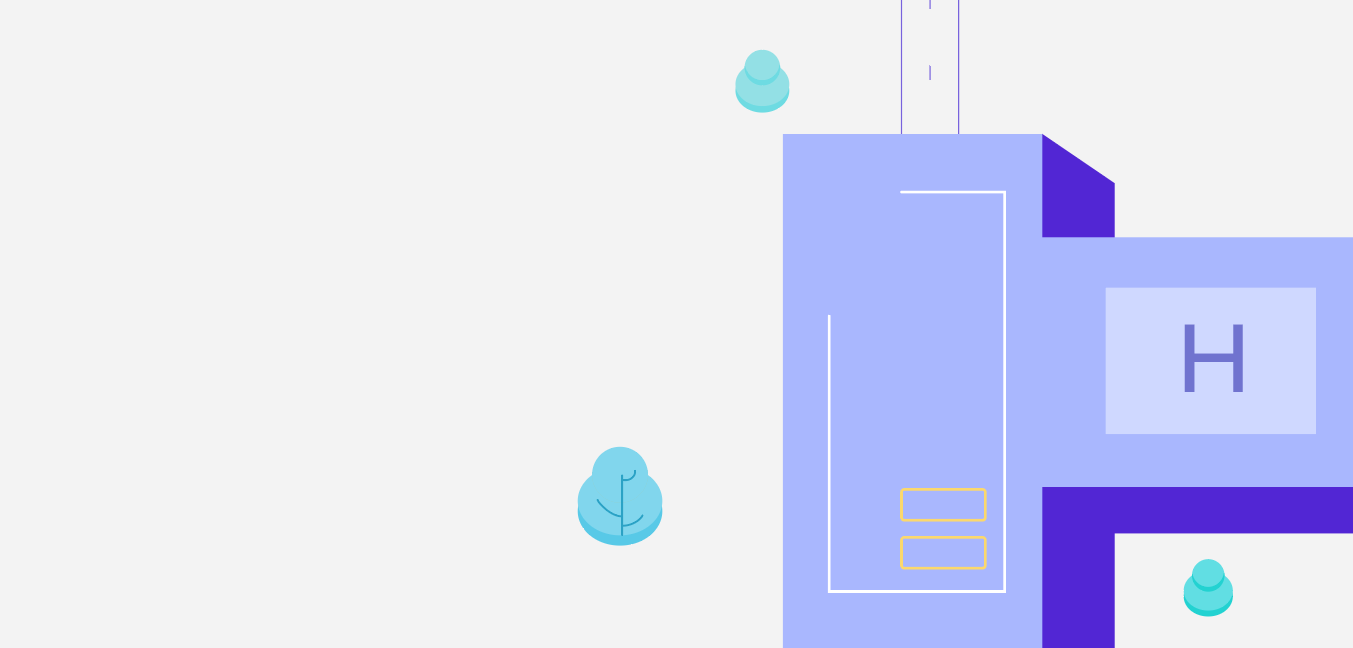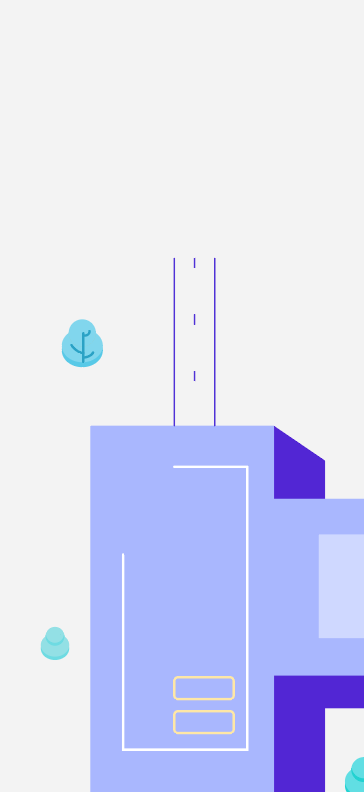 Mental Health, Identity, and Race
Bringing your full self to campus can really help you find your place. This section will dive into identity and mental health resources and tips specific to LGBTQ students and students of color.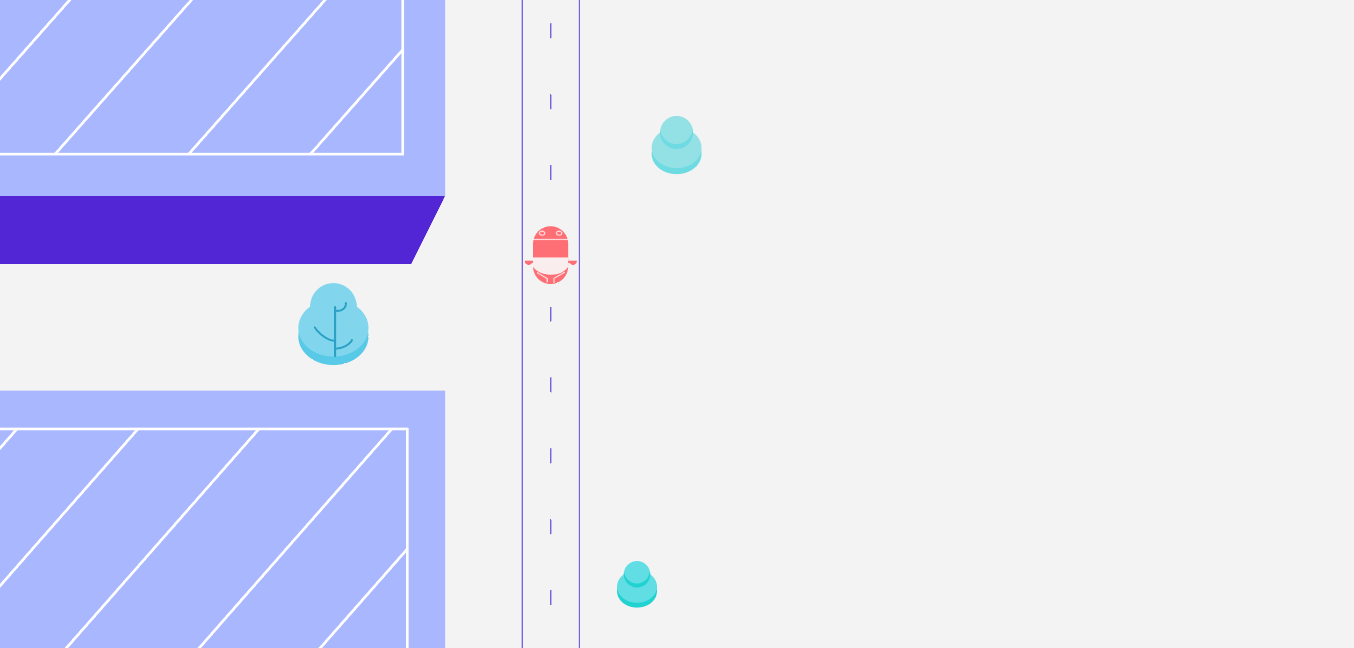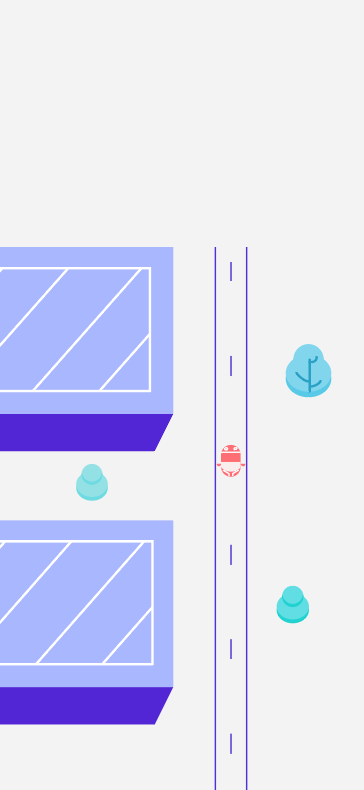 Staying Safe
This section is packed with resources on navigating difficult situations you may face. You'll find information about recreational substance use and misuse, what toxicity looks like in relationships, and how to help yourself or your friends avoid or manage dangerous or risky situations.
Our Stories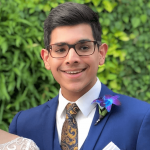 Brian Thomas
24 years old
Stressing out over assignments and exams drove me to isolate myself and not ask for help. If I could do it over, I would tell myself to ask for help and collaborate with others as much as possible to feel less alone and supported during those anxious college years.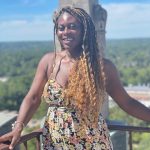 My advice is to take note and find what makes you feel more centered, and combine it with mental health resources that are available to you to maximize your wellness when you feel off-balanced. once you are centered, the good academic performance is likely to follow.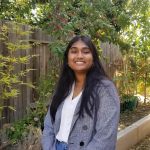 Lalima Saini
19 years old
College was a terrifying new adjustment, but it was also the place that gave me opportunities to better my mental health. Coming from an environment where discussions of seeking professional help were frowned upon, taking advantage of on campus counseling resources opened up new avenues for me and my self-advocacy.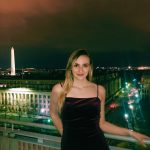 Shannon McCreesh
21 years old
It may seem like everyone knows exactly what they're doing in college, but the reality is, no one does. Once you start accepting the fact that you do not have to have anything figured out, the burden you're carrying gets lighter.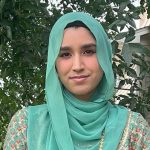 Imaan Siddiqi
20 years old
College is what you make of it…there is no cookie cutter experience. Do things in a way that makes sense to you and if someone thinks you won't succeed, prove them wrong.