About this Guide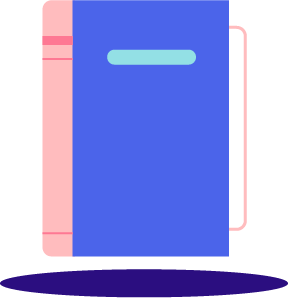 This guide was made to help you navigate some of the life changes that come with heading off to college. Below is a crash course in how it's laid out:
Mental Health Statistics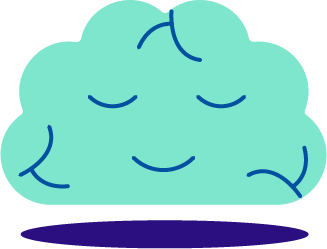 "Mental health" is a phrase that can sometimes come with stigma, but mental health is health—and it's with us every day. The World Health Organization defines mental health as "the ability to think, learn, and understand one's emotions and the reactions of others. Mental health is a state of balance."
Sometimes we may struggle in small ways but return to that balance. Other times we may have bigger issues and need some help managing them. Everyone you meet at school—students, deans, professors, RAs, TAs—has struggled in little or big ways!
Get Involved With NAMI & JED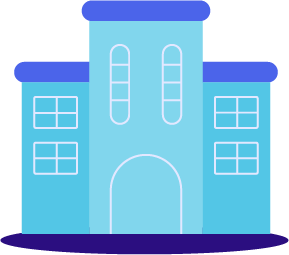 Starting or joining a NAMI on Campus Club or encouraging your school's administration to bring JED Campus to your school are great ways to change the conversation around mental health and help your school do everything it can to protect student mental health and prevent substance misuse and suicide.
Finding or beginning a NAMI club at your school is a step you can take to raise awareness, bring experts to your campus, or generally educate your college's students, staff, and professors about mental health at your school. A NAMI club isn't the only way to address mental health and the stigmas around mental health conditions while you're at school. A simple first step is to take NAMI's Stigma Free pledge.
JED partners with colleges and universities to promote mental health and lower substance misuse and suicide risk. Through our two programs, JED Campus and JED Campus Fundamentals, we assess what is already working on campus to support student mental health, find out what the student body's mental health needs are, and work with your school to create a customized strategic plan to holistically support student mental health and well-being. There are over 400 JED Campuses around the country.